Desarrollamos la identidad visual e interfaz de Owly, un concepto de app que propone un servicio de streaming orientado a una calidad de audio y experiencia de usuario superadoras.
Desde su logotipo hasta su moderna e intuitiva interfaz, el universo visual de Owly se destaca por una simpleza que dialoga, casi naturalmente, con un universo de colores, personajes y texturas.
We developed the brand identity system and user interface for Owly, a concept app that offers a superior audio quality and user experience streaming service.
From its logo to its modern and intuitive interface, Owly's visual univer

se stands

out for a simplicity that dialogues, almost naturally, with a

universe

of colors, characters and textures.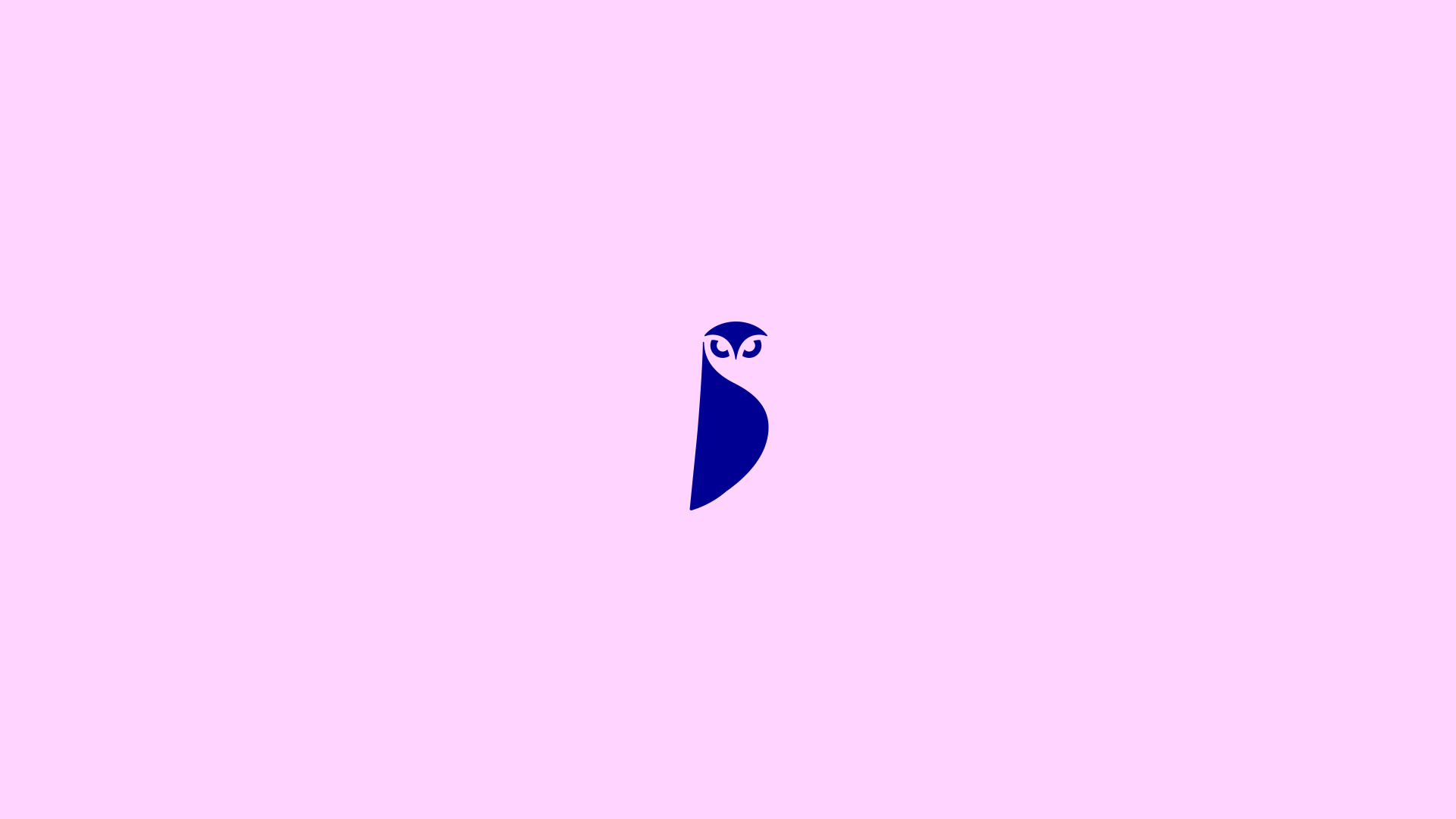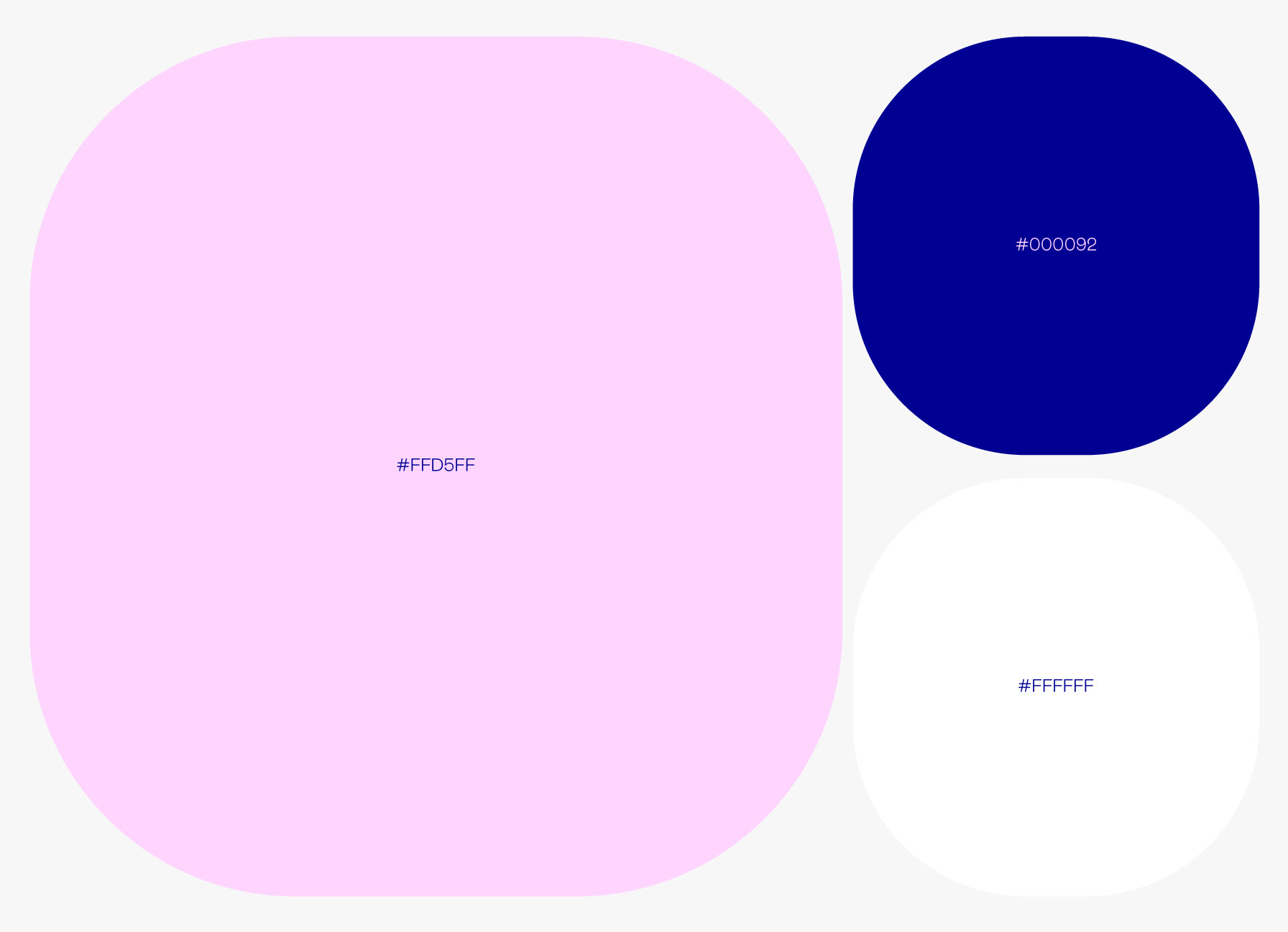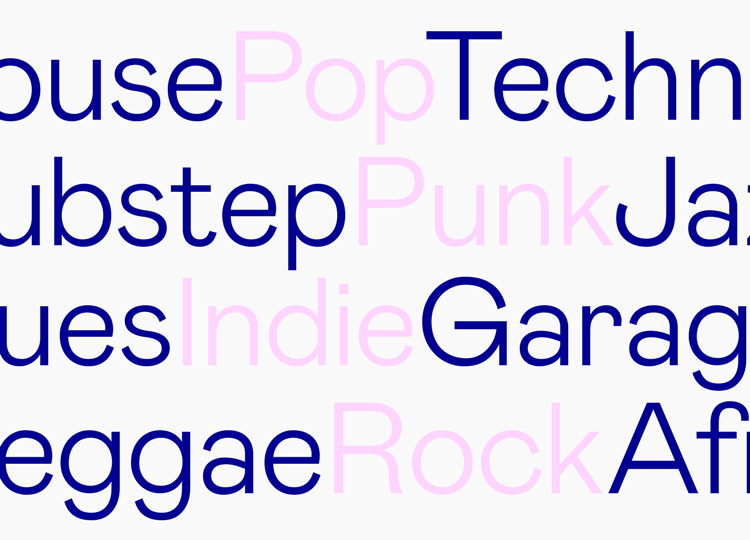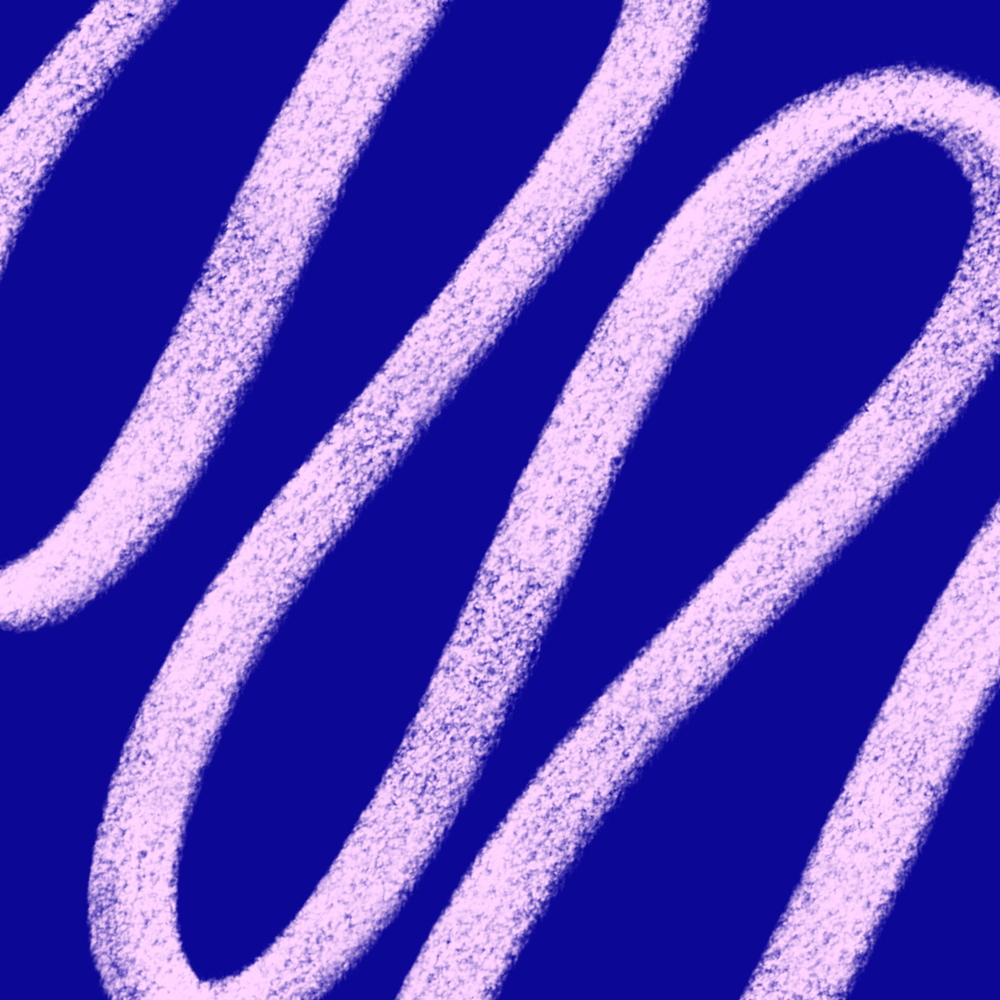 Diseñar una marca para entornos digitales no solo implica pensar en el rendimiento en nuevas plataformas e interfaces. Implica entender y diseñar el vínculo con sus usuarios. 
Implica flexibilidad y dinamismo para una evolución constante.
Designing a brand for digital environments does not only mean thinking about performance in new platforms and interfaces. It involves understanding and designing the link with their users. It implies flexibility and dynamism for constant evolution.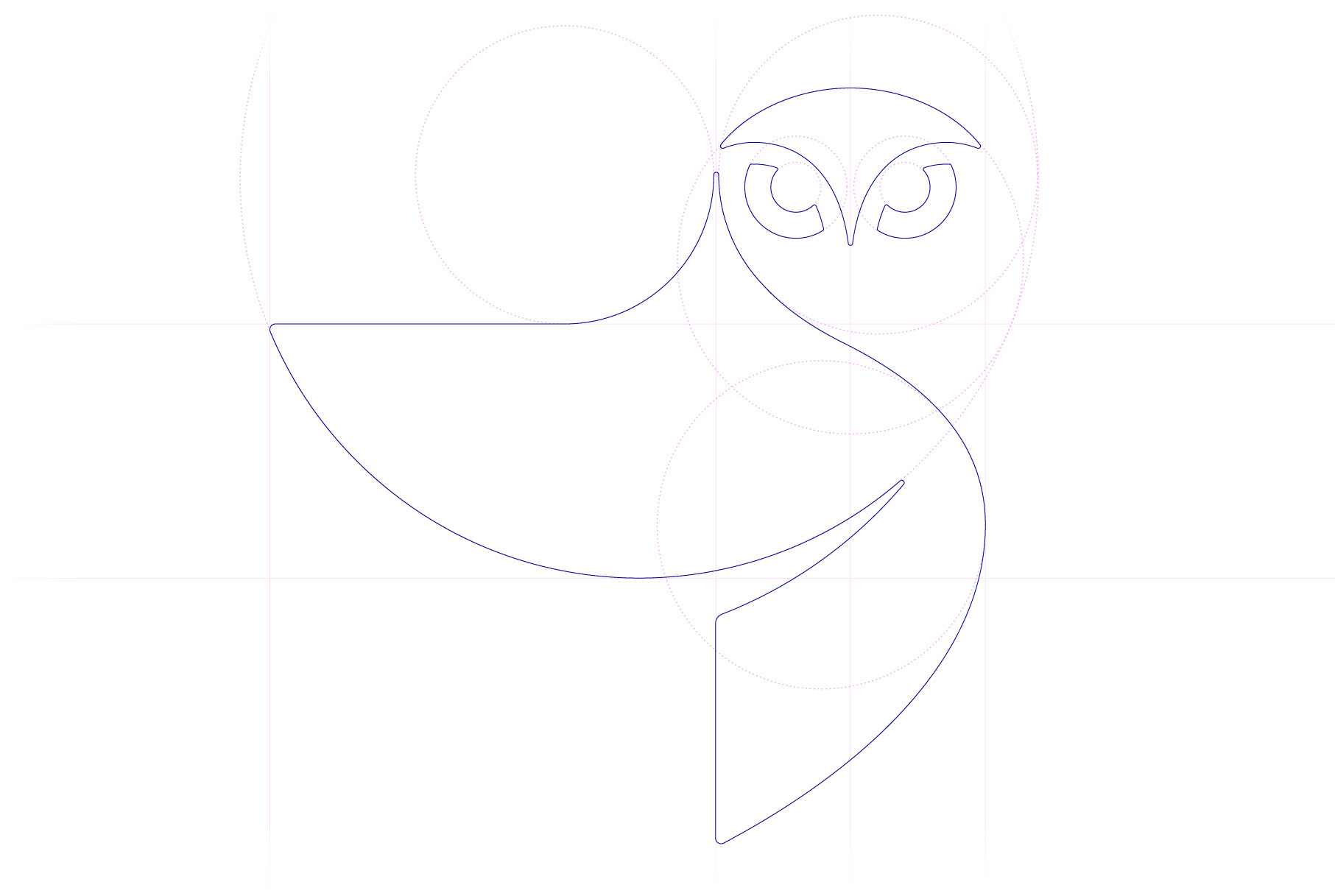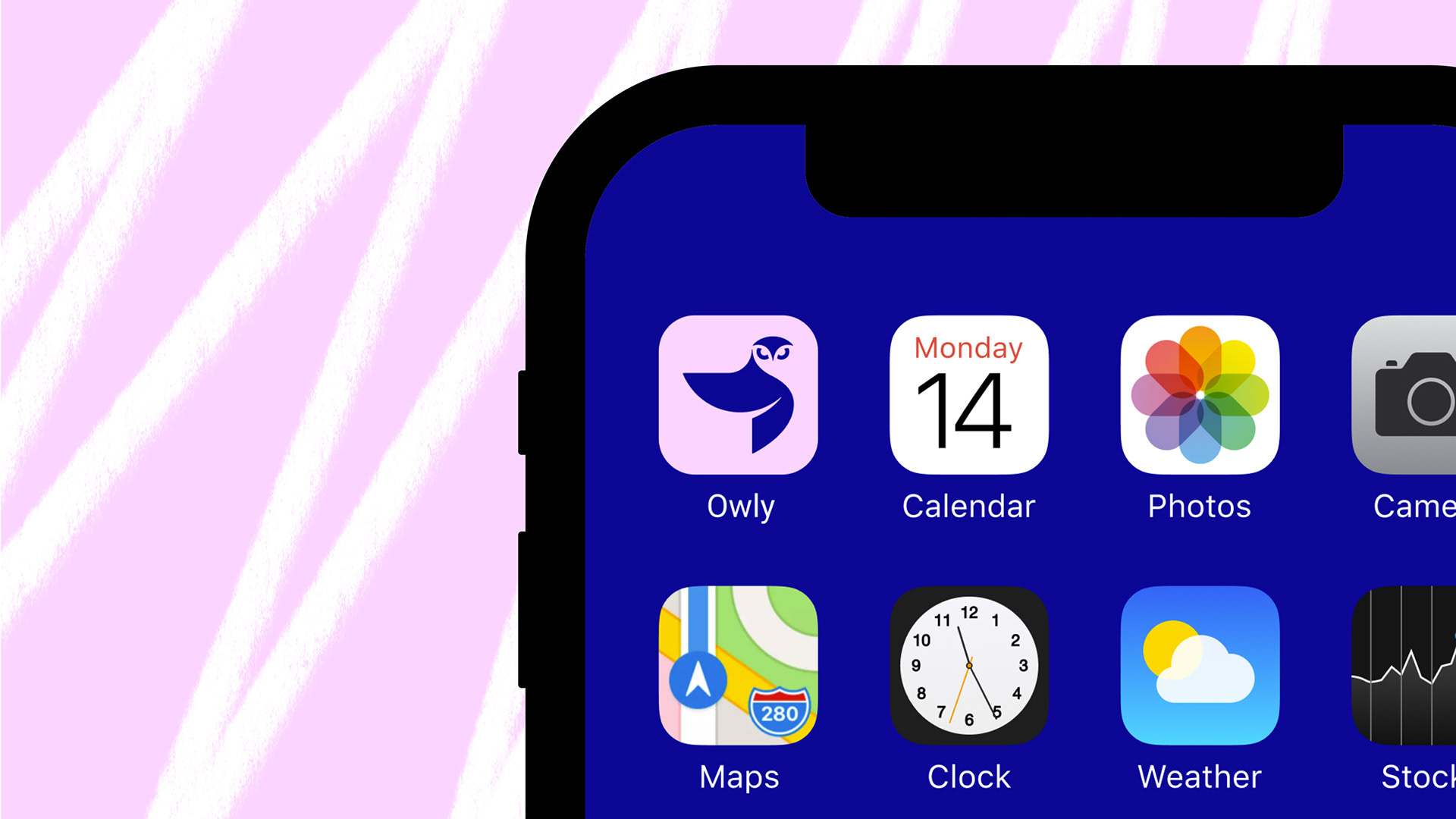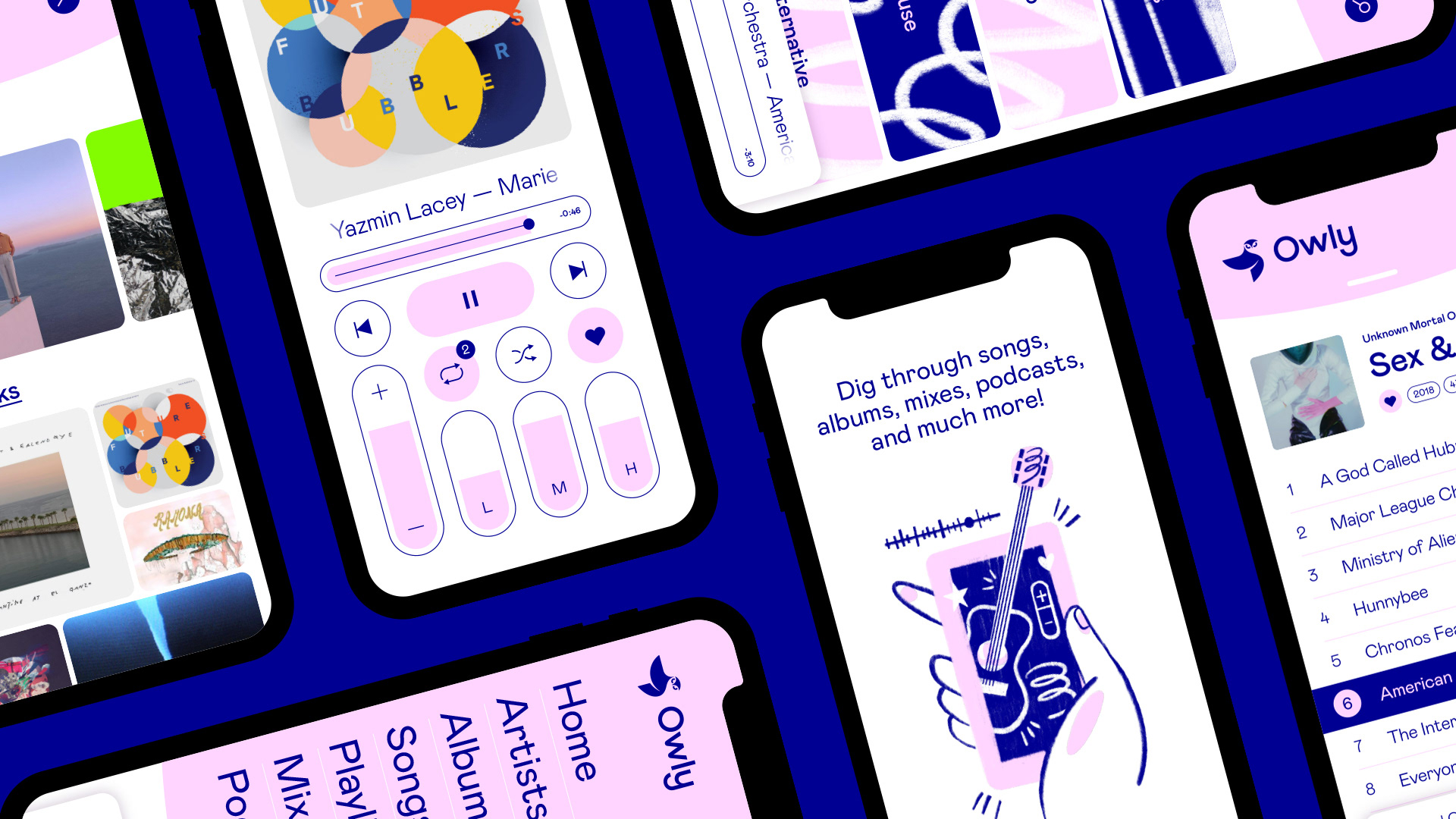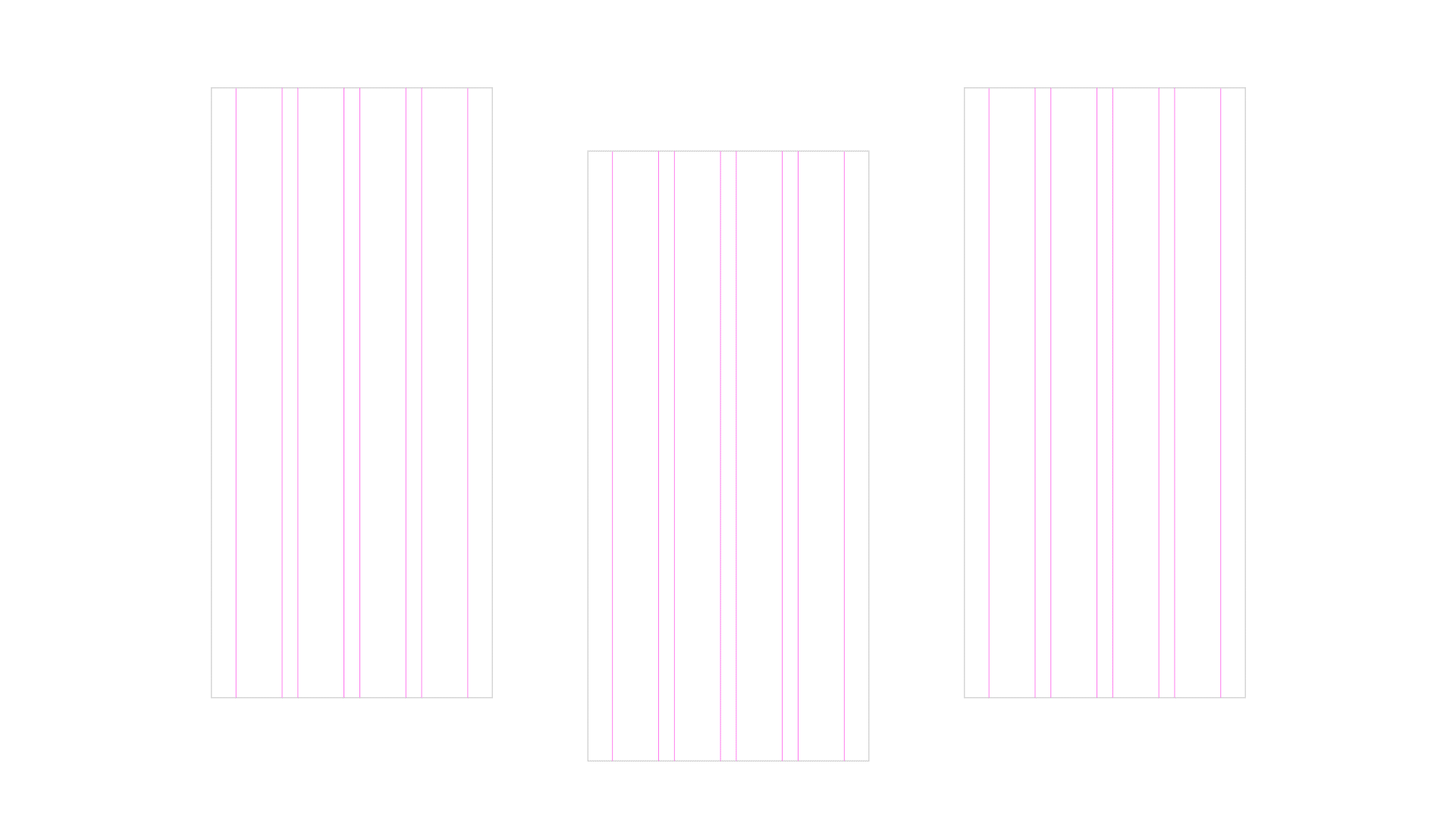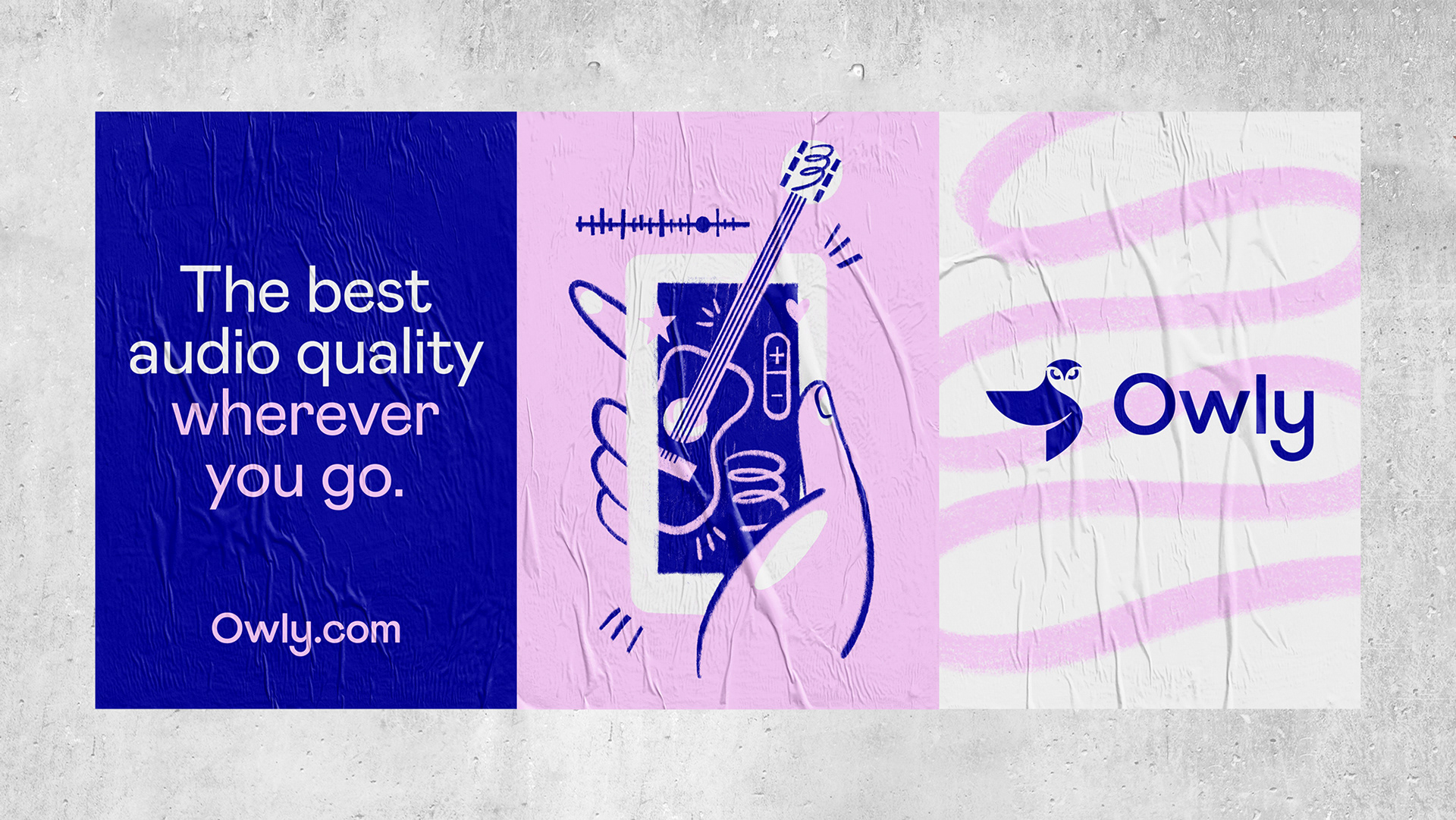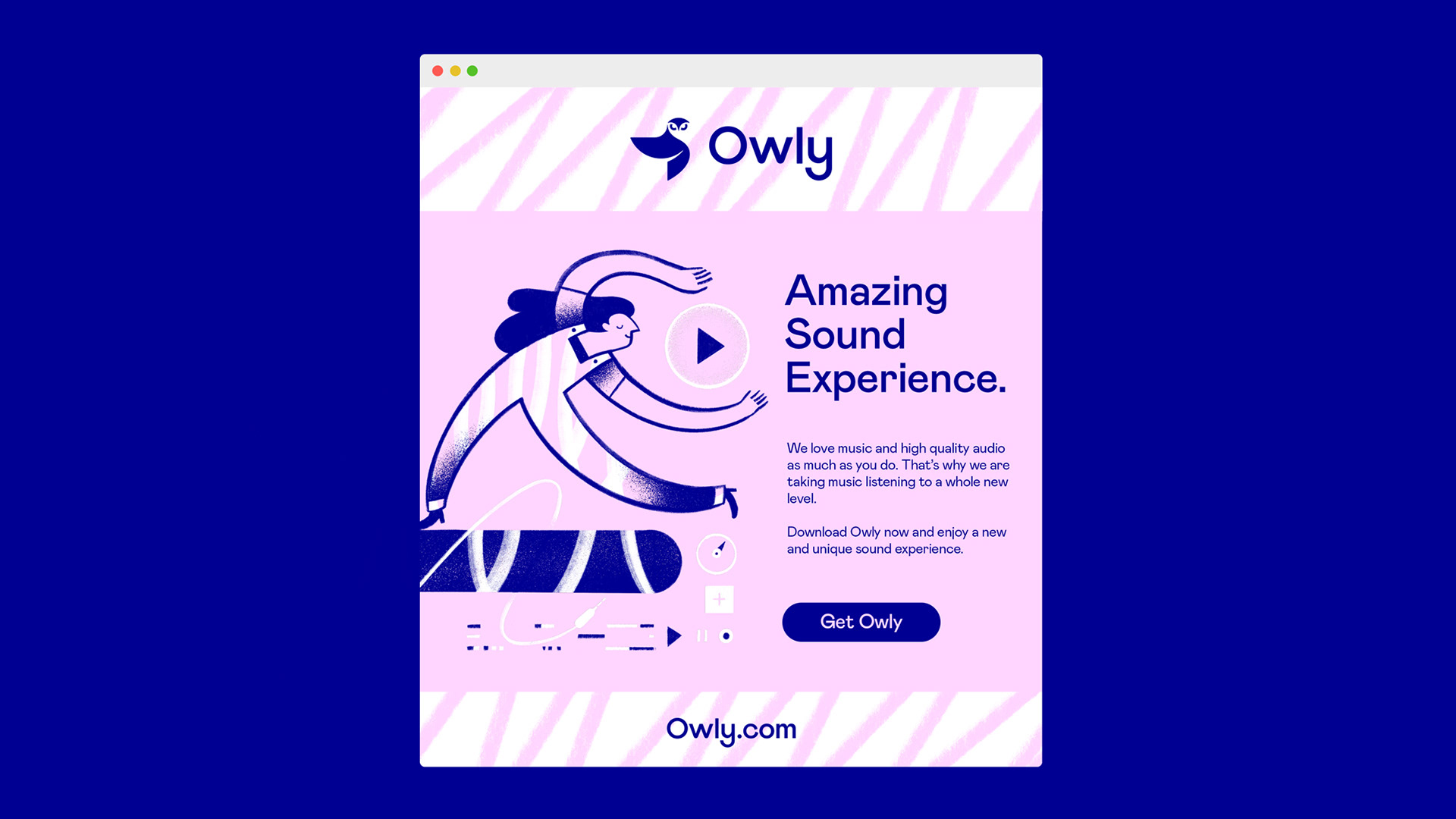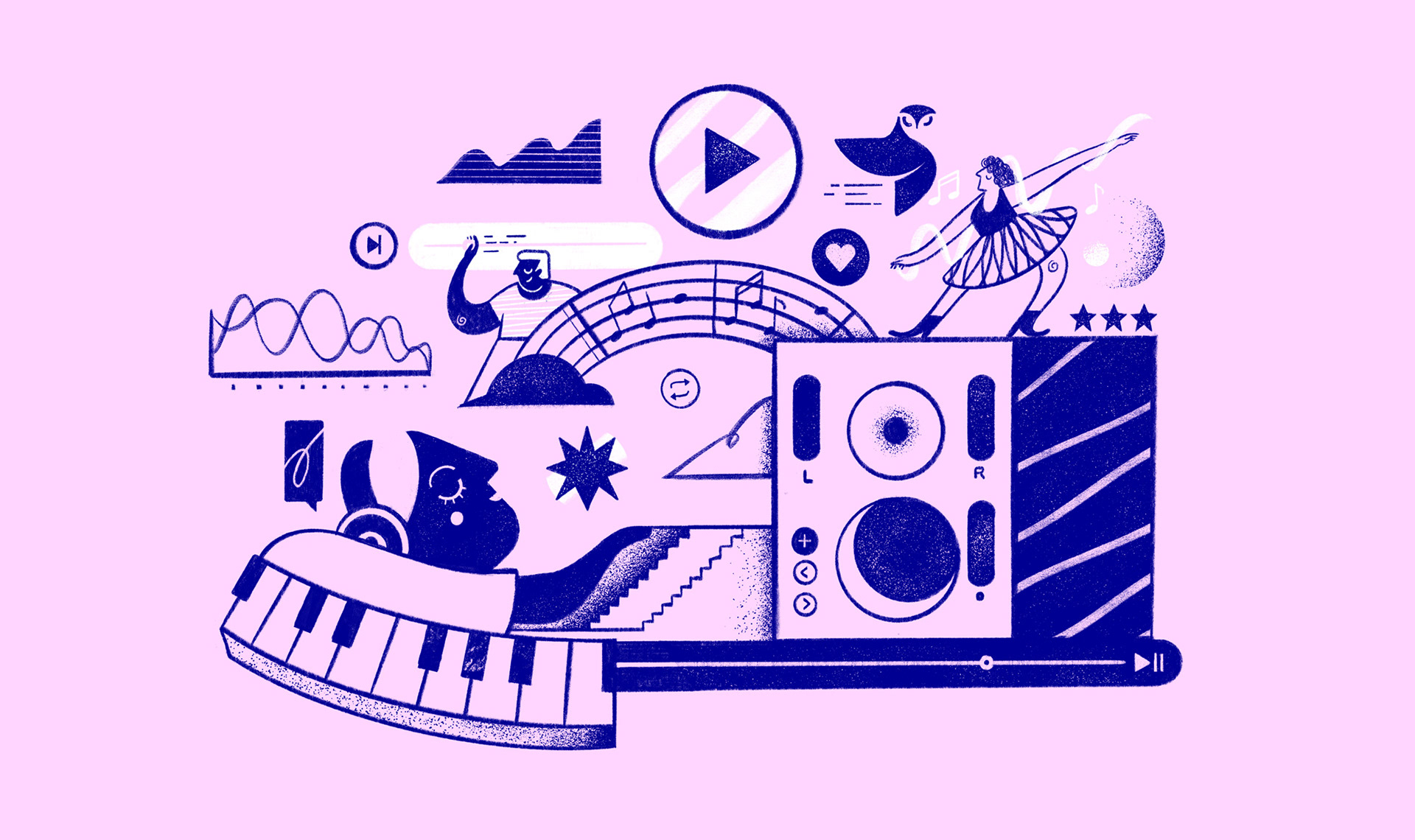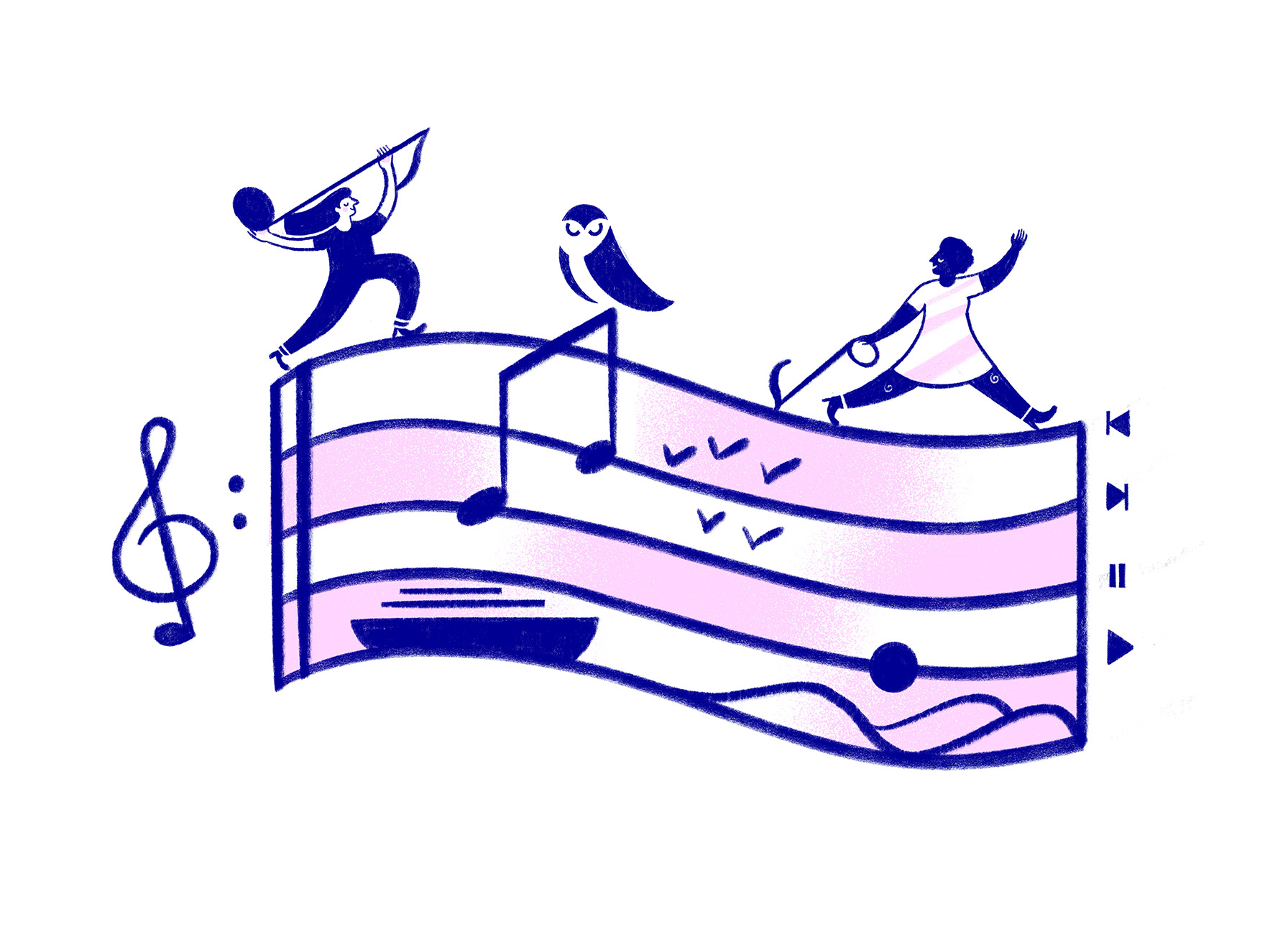 Junto a Juan Dellacha trabajamos en un universo de ilustración que expande la vivencia de la marca. Inspiradas en los aspectos analógicos y digitales de los sonidos, las ilustraciones nos despiertan una sensación única, una experiencia irrepetible: la de escuchar música con alta fidelidadad de sonido.
With Juan Dellacha we developed a illustration universe that expands the experience of the brand. Inspired by the analog and digital aspects of sounds, the illustrations awakens a unique sensation, an unrepeatable experience: listening to music in high fidelity.